Hello you ghosts and ghouls... I mean CubeCrafters!
​
Halloween Hub
We've updated our hub with an overwhelming amount of spooky decorations. We have added so many more harrowing monstrosities, armour stands and easter eggs along with six maps!
​
Pumpkin Hunt
A spooky ghost has decided to challenge you and hide 25 mini-pumpkins! Are you up to the challenge? The ghoulish fiend will reward you with a horrifying monster hat along with a sweet new win effect. You can identify these pumpkins by the glowing fire effect radiating from them. These rewards can only be obtained during our Halloween event, so you better be fast!


Spooky Win Effect
This is the exclusive win effect in action. You can only obtain this spectacular effect by finding all the pumpkins in the lobby, so best of luck!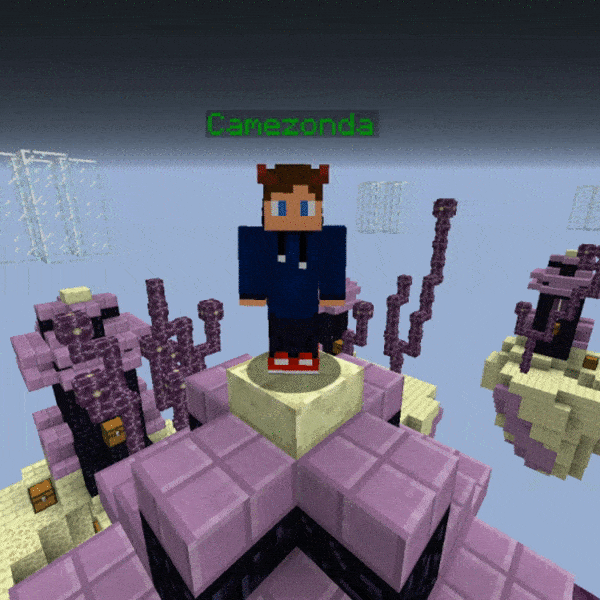 The Maps
The build team has been working all night like zombies on some new maps for you, and of course we're going to bring back some of your favourites from last year. 
SkyWars - Chandelier (Solo)
I'mmmm going to swing from the...